Please pardon our dust as we renovate our website!
def: infuse spirit to pour new life into, enliven, invigorate, encourage, energize, and excite.
Join on Sundays at 10:00am in person and online.
Check out the ministries at inSpirit for all ages and stages of life.
We work with and support many local and global ministries!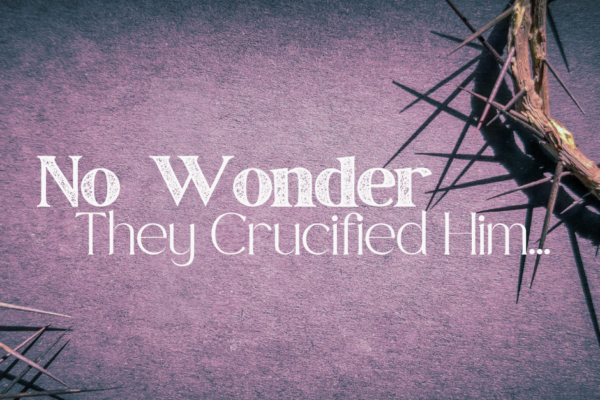 Of all the people admired in the world today, Jesus of Nazareth continually ranks at the top of the list. Even those who don't call themselves Christians regard Jesus as one of the wisest teacher and most loving leaders the world has ever known. He is still making the covers of magazines and being talked about in coffee shops with a popularity like no other person who has walked the earth. So why did his contemporaries kill him? Join us this Sunday for our series "No Wonder They Crucified Him..." as we look for an explanation.
Did you miss a week or a series or are you just looking for an inspirational message? Take a look at our media archive and catch up on the latest sermons.