def: infuse spirit, to pour new life into, enliven, invigorate, encourage, energize, and excite.
Join on Sundays at 10:00am in person and online.
Check out the ministries at inSpirit for all ages and stages of life.
We work with and support many local and global ministries!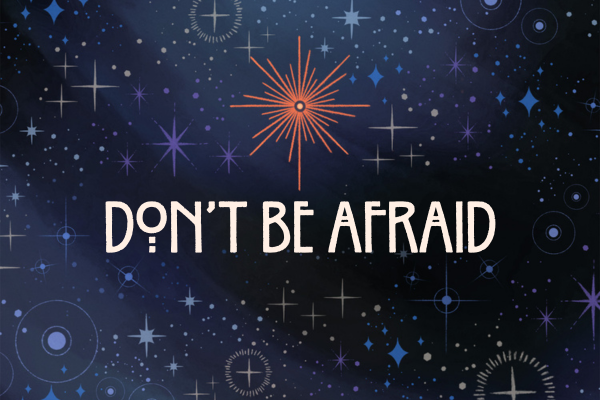 Join us for Advent at inSpirit Church! In the Sundays leading up to Christmas, we will look at how God works behind the scenes - He hears us, He is with us, He has plans for us - and more.
Did you miss a week or a series or are you just looking for an inspirational message? Take a look at our media archive and catch up on the latest sermons.