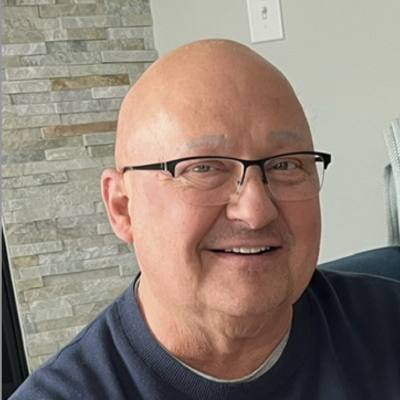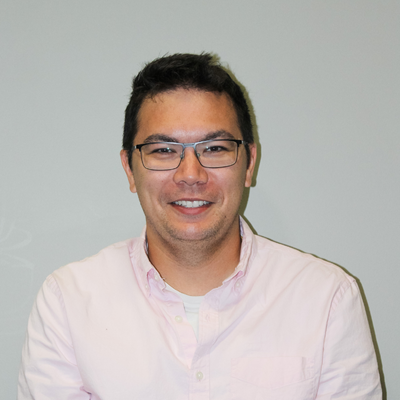 Ryan Phan
Associate / Youth Pastor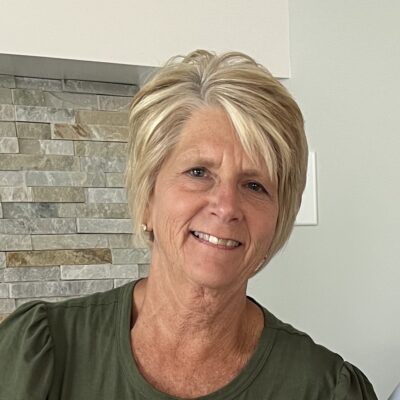 Lisa Ledeboer
Ministries Coordinator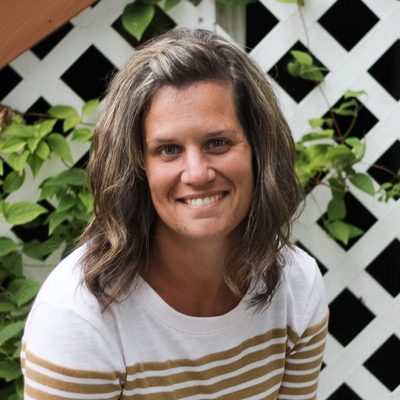 Jessica Kuncaitis
Pastor of Outreach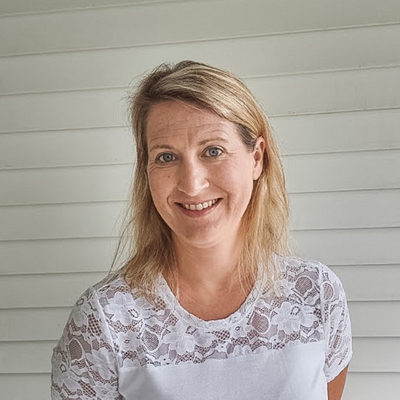 Jen Shanklin
Children's Ministry Assistant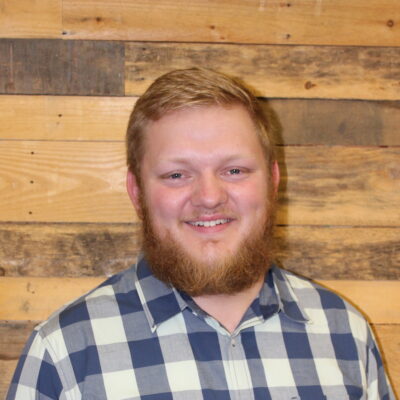 Dave Jansen
Worship Coordinator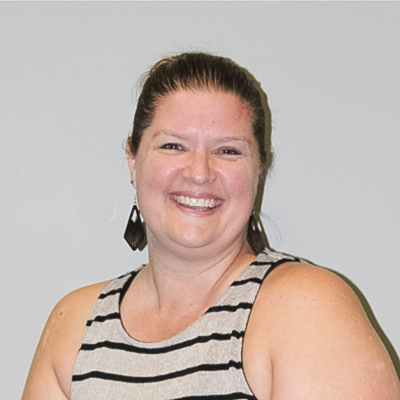 Kara Gonyon
Administrative Assistant
Randy is a native of Sheboygan, Wisconsin, and currently lives in the Hudsonvile/Georgetown area.  Randy and his wife Lisa have three married children and three grandchildren. He is a second career pastor who was called into ministry after 25 years in the food industry. He has past experience in sales and marketing, distribution, training, and project management.  Randy's ministry experience includes serving a non-profit ministry during seminary, and after graduation, he served a traditional congregation before being called to plant inSpirit Church.  Randy has a deep passion for the local church in the community and its impact on the world. In his spare time, Randy loves to spend time with his wife and family, camping, traveling, and working outdoors.
-Ministry of the Word and Sacraments Ordination (2006)
-Ministry Associate Ordination (2003)
-Calvin Theological Seminary, Grand Rapids, MI – MA in Missions (2003)
-Western Michigan University, Kalamazoo, MI – BS in Food Marketing (1983)
-Lakeshore Technical College, Cleveland, WI – AA in Sales and Marketing (1981)
-Sheboygan County (WI) Christian High School (1979)
Ryan, from Leamington, Ontario, Canada, accepted the call to serve as a pastor at inSpirit in 2021.  He graduated from Calvin Theological Seminary in May 2021 with a Master of Divinity and now assists in preaching, pastoral care and leads the prayer ministry, Middle School and High School youth groups, and Young Adult ministry.
Pastor Ryan is married to his wife, Kezia, who is also from Canada. In his free time he enjoys playing sports, fishing, hanging out with his wife and friends, and collecting all sorts of stuff!
-Minister of the Word Ordination (October 2021)
-Calvin Theological Seminary, Grand Rapids, MI – M.Div (May 2021)
-Redeemer University College, Ancaster, ON, Canada – BA in Youth Ministry, Minor in Business (2018)
-Leamington District Secondary School, Leamington, ON, Canada (2011)
Lisa has 30+ years of experience in early childhood/elementary education. She began her career teaching preschool and kindergarten before becoming a stay-at-home mom. Upon re-entering the workforce, Lisa worked in inclusive education and taught 1st & second grade. She also has been part of the ministry team at the Christian Reformed Conference Grounds in various capacities for the past 26 years. Lisa partnered with her husband, Randy, in planting inSpirit Church. As Ministries Coordinator, Lisa enjoys walking alongside the leaders and volunteers of our various ministries, offering support and guidance in following the vision and mission of inSpirit Church.
Lisa and her husband, Randy, have three married children, two grandsons, and a granddaughter. She cherishes time spent with her family and enjoys dining out, camping, reading, and relaxing in the sun!
-Grand Valley State University -MA in Education
-Western Michigan University -BA in Elementary Education, Health, and Communications
-Grand Rapids Community College – BA in Child Development
Jessica grew up in Byron Center, Michigan, and has lived there her whole life.  She has been married to her husband, Nick, since 2011 and has been blessed with three awesome little girls. Jessica has always had a heart for Ministry and connecting with those she comes into contact with. She and her husband started a non-profit in West Michigan geared toward the post-high age, and she fully believes that God used those 10 years of running the non-profit to mold and equip her for her position at inSpirit and her future in ministry. Jessica graduated with her Masters in Ministry from Kuyper College in May of 2022 and was ordained as a Commissioned Pastor at inSpirit Church in October 2022. In her spare time Jessica loves being outdoors, camping, and spending time with family and friends. 
-Commissioned Pastor Ordination (October 2022)
-Kuyper College – MA in Ministry (May 2022)
-Kuyper College – AA in Religious Education (2011)
-South Christian High School (2007)
Children's Ministry Assistant
Jen grew up in Jenison and currently lives in Hudsonville. She has been married to her husband, Patrick, for 17 years. After  working in the transportation industry for several years, she changed paths and began substitute teaching. During that time she was encouraged by several teachers, administrators, friends and family to pursue a teaching degree.  She gave in and has been teaching kindergarten at Byron Center Charter School since 2016. She loves teaching and connecting with kids of all ages. In her "spare" time, she enjoys spending time with her family, running, cross-stitching, reading, and cooking.
-University of Phoenix – Masters of Education (2013)
-University of Phoenix – BSBM (2003)
-Unity Christian High School (1995)


Dave Jansen is a Jenison native and has had a guitar in his hand since 10 years old. Dave's musical talent and passion for excellent live music has been showcased at many Unity Christian High School chapels, Hope College's "Awakening," weddings, fundraisers, funerals, concerts, benefits, school musicals, you name it! inSpirit is Dave's third worship coordinating position, formerly working at Trinity CRC in Holland and then Homefront Church in Grandville. Dave has been married to his wife, Jenna, since June 2021. He works full time for TruBuilt Builders in Jenison as a foreman for remodel trim work. When Dave isn't working, you can reliably find him at home, cuddled up with Pepper the bernedoodle, watching a Marvel movie.
-Unity Christian High School (2016)
Kara grew up in Byron Center and has been married to her husband Chris since 2008. Kara decided to re-enter the workforce after spending some time staying home to take care of her 2 daughters; one with special needs.   She has a great love for God and people. Kara feels that "God is constantly keeping me on my toes and reminding me that it is His plans, not mine."
-Grand Rapids Community College – AA in Liberal Arts
-South Christian High School