---
About:
inSpirit started in 2009 and was built around being a church for everyone. A place where people will feel accepted, loved, and encouraged, no matter what. inSpirit is not just another church; we are family!
When you visit we hope that you will see real people, striving for a simple relationship with our Father, and doing "church" differently.

 
---
Service Times:
Sundays - 10:00am
---
What to Expect
At inSpirit, we want you to be comfortable. Most people will be dressed casually (jeans, shorts, sandals, etc.), but some people still wear suits. Do what fits your best! Our worship music is a mix of uplifting, modern songs along with some old familiar hymns thrown in.
We have nursery and classes available for your children ages 0 - 6th grade. Everything is built around being age appropriate, and we are committed to creating a fun & safe place for your kids to learn about God. To learn more about our Kids ministry, click here.
 We do have a middle school and high school group that meets in the evening as well, and you can check out their page here. 
---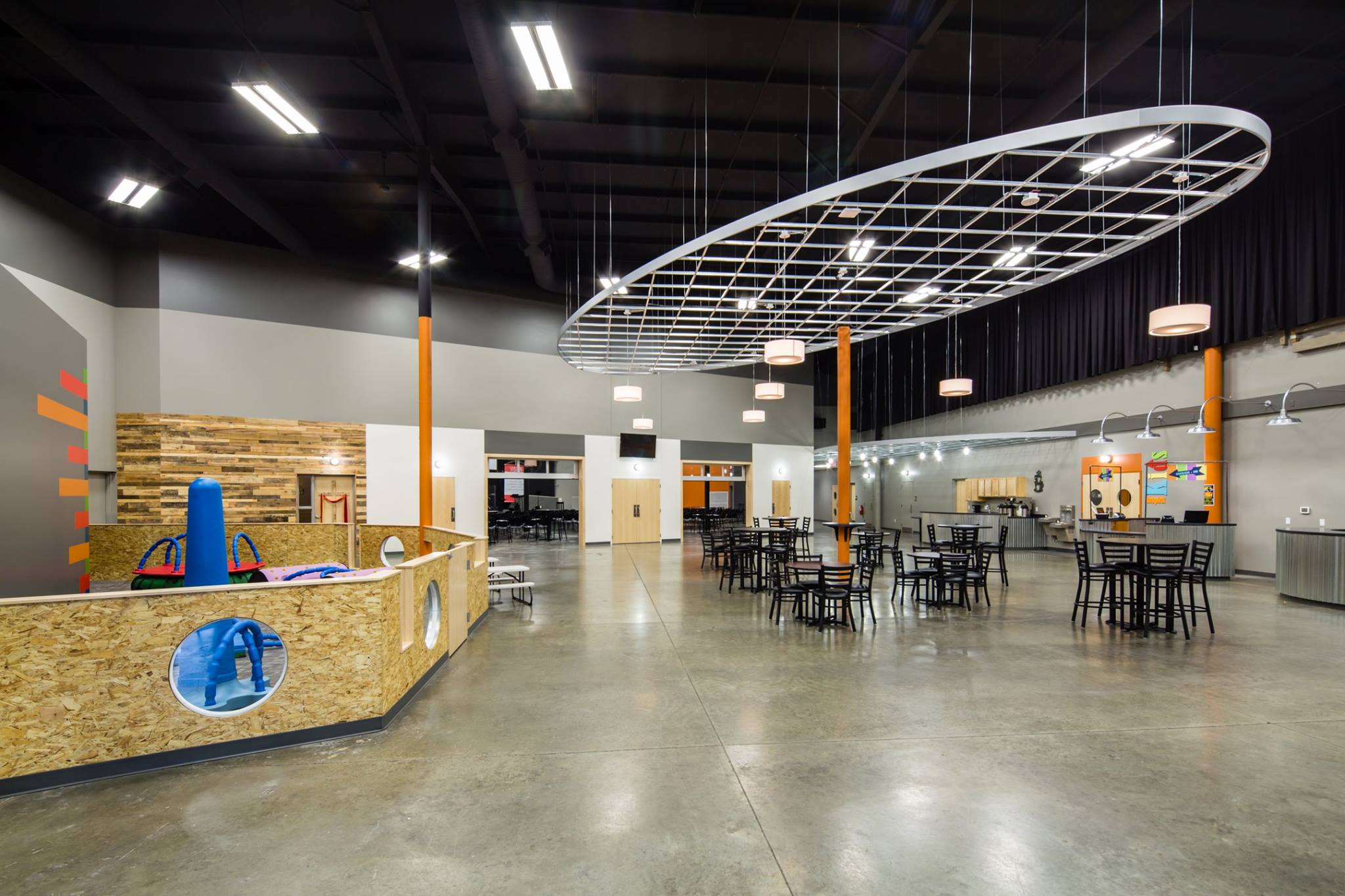 Schedule a Visit
If you're looking for a new home to belong to, then we hope you will check us out!
We want to take the time to show you around, help get your kids situated (if you have any), answer any questions you may have, and fellowship with you. You are not required to schedule a visit before coming, but if you want that extra time and attention, please fill out the form below and someone will contact you with more details.